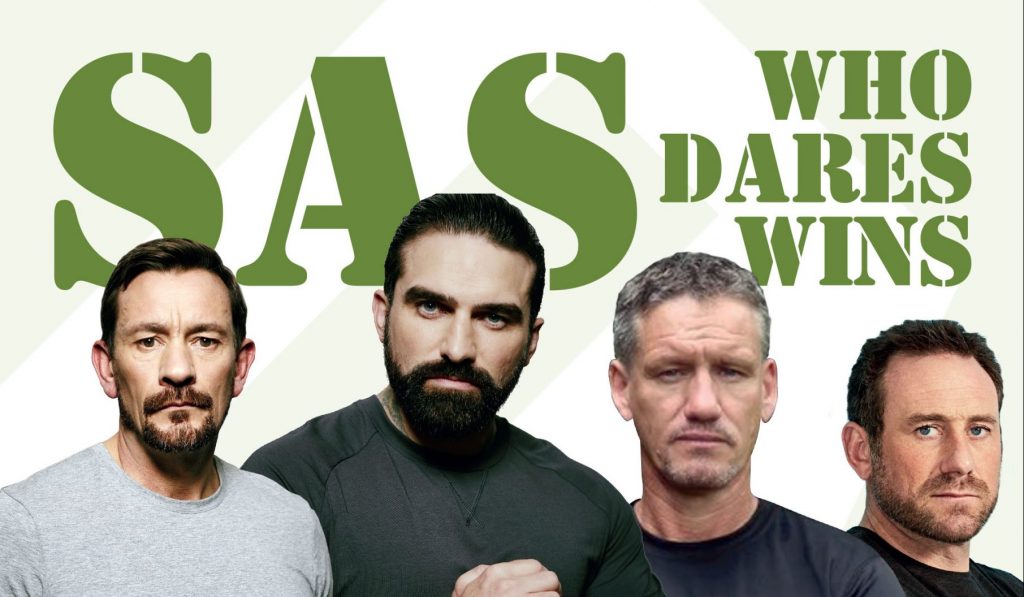 Hospitality is generally pretty decent and well delivered in the UK.
The Six Nations, Wimbledon, Ascot etc. All good and well worth considering.
BUT – over the past few years a number of clients have approached us to create and deliver something different, something unique to them that will wow clients, suppliers and colleagues.
The TM team have now created several bespoke events that our clients have adopted. Some as their own annual event that everyone wants to attend!
Size doesn't matter – we can cater for 2 to 2,000 guests.
The key ingredient is making it unforgettable. Click here to see just some of the fun, cool and unique events we deliver.