sports | Business | Hosts | media | music
"Defining the Industry – at last a direct and transparent way to book talent"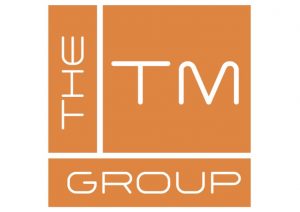 TM Speakers is a division of the TM Group.
We supply clients, event companies, brands and businesses with a variety of speakers, hosts & entertainment.
Our little black book of contacts is second to none and we provide a direct and transparent service that defies the industry norm.
Enjoy the site!
Sport is one of our specialities.
We have direct access to over 1,000 ex and current sports people.
Do you need a legend to speak at a sporting lunch or dinner?  Or a well known Football player to represent your brand?
Look no further…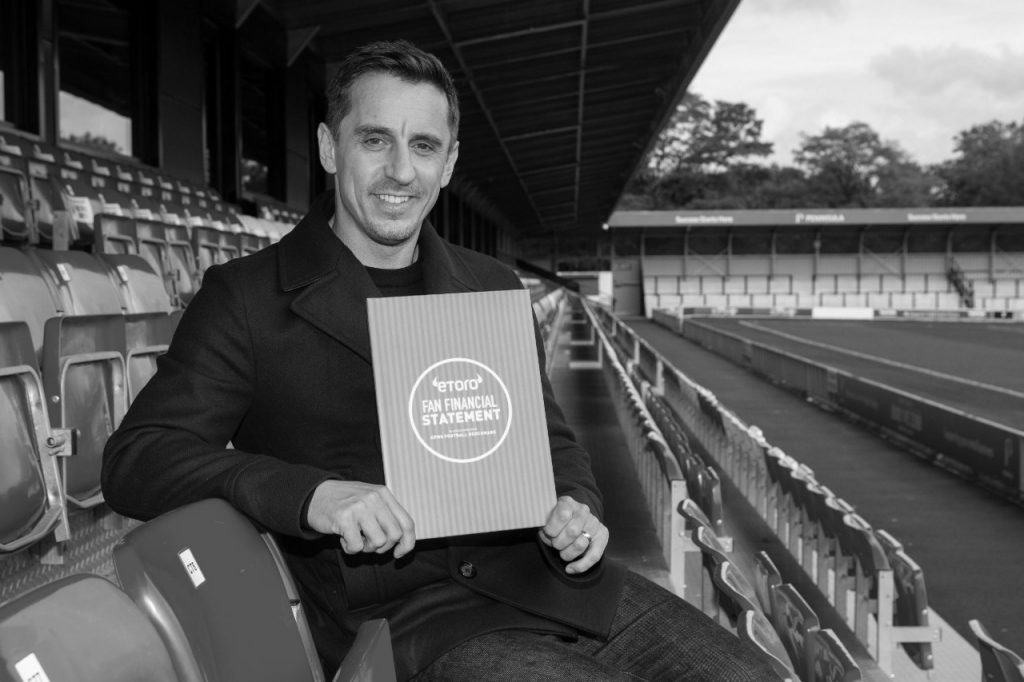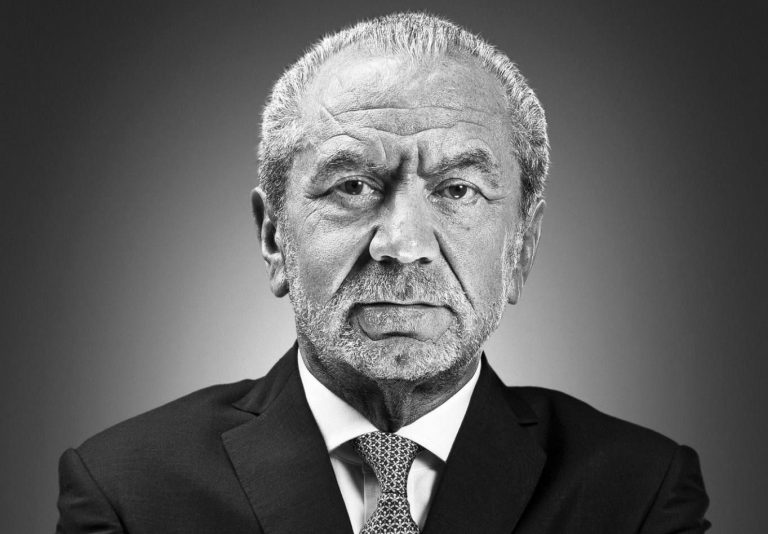 We have been working with leading Entrepreneurs and Business Speakers since 1995.
From motivational and uplifting stories to ground breaking advice on management, getting results and growth.
If your event has a focus or theme we can match several great speakers to them.
Every event needs a host or an MC.
Possibly the most crucial element at your event is selecting the right person to guide your audience through the day/night.
Do you need someone to provide voiceover, introduce special guests, interview a headline act or perform an auction?
Click away…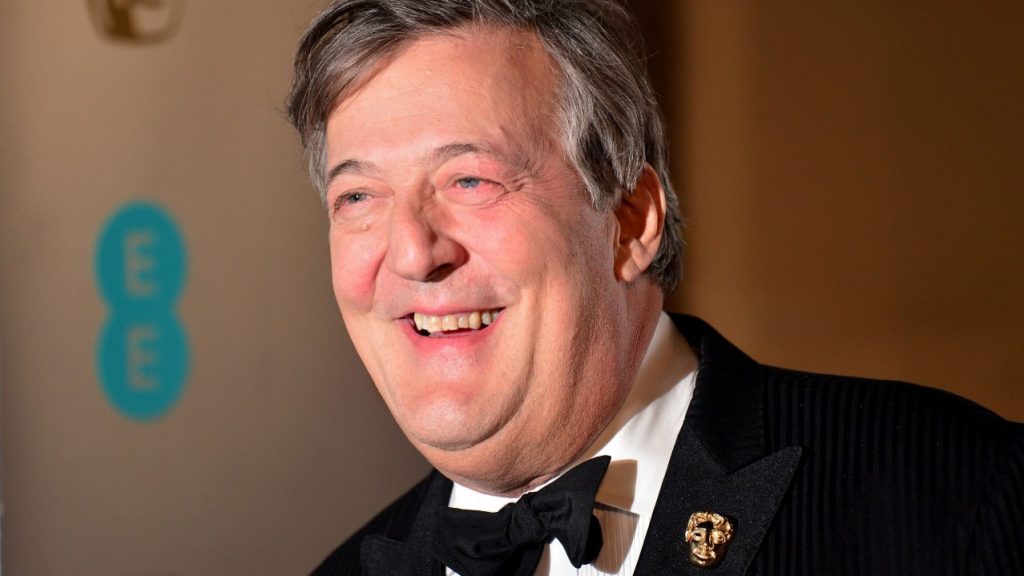 Picking the right Comedian can be tricky. We have all seen and heard the horror stories!
The key is understanding your event, the audience and your budget.
We can supply a huge variety of names including up and coming talent along with the Arena filling acts.
TM Group offers the complete package solution for your business whether it be a rebrand including logo design and Web or App development to a Bespoke Corporate Event with a Celebrity Speaker or After Dinner Sports Speakers with Silent Auctions on our Signed Memorabilia.